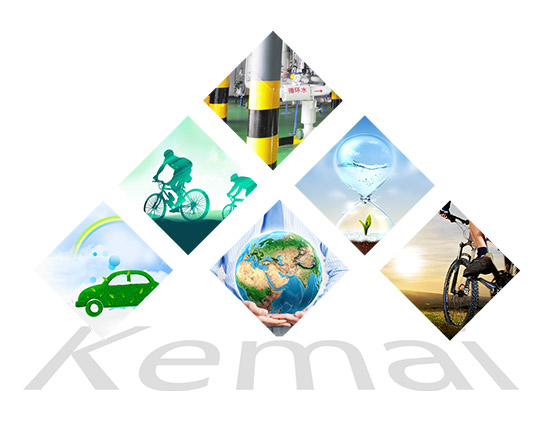 Kemai actively fulfills its social responsibilities and practices clean production and environmental protection. Over the years, Kemai has been a leader in the field of clean production processes and environmental protection through process innovation and equipment upgrades.
The production process adopts green and environmentally-protective technology with independent intellectual property rights, which reduces emission of three wastes from the source. Three of its projects were supported by the country, nine were supported by Tianjin Government, and three received Improvement Award of Science and Technology in Tianjin.
Adhering to the circular economy concept, it has ensured utilization of solid wastes and waste water at the terminal management.
Relying on energy efficiency advantages and low-temperature characteristics of MVR evaporation equipment, coupled with key technologies of raw water pre-treatment and advanced treatment of condensed water, 95% of medium water can be reused. Salt recovery has met industrial salt standards and recycling of organic substances has become possible. The project has been recognized for its international advanced level and recommended for promotion in the industry by China Petroleum and Chemical Industry Federation.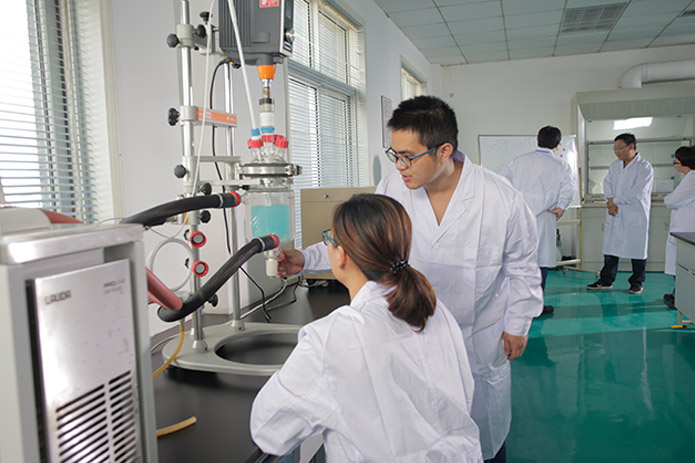 The extraction and rectification processes, co-created with Tianjin University, help in separating and purifying solid wastes, turning waste into treasure.